Resources that describe what learning outcomes are why they matter​
Back to Learning Outcomes Resource Room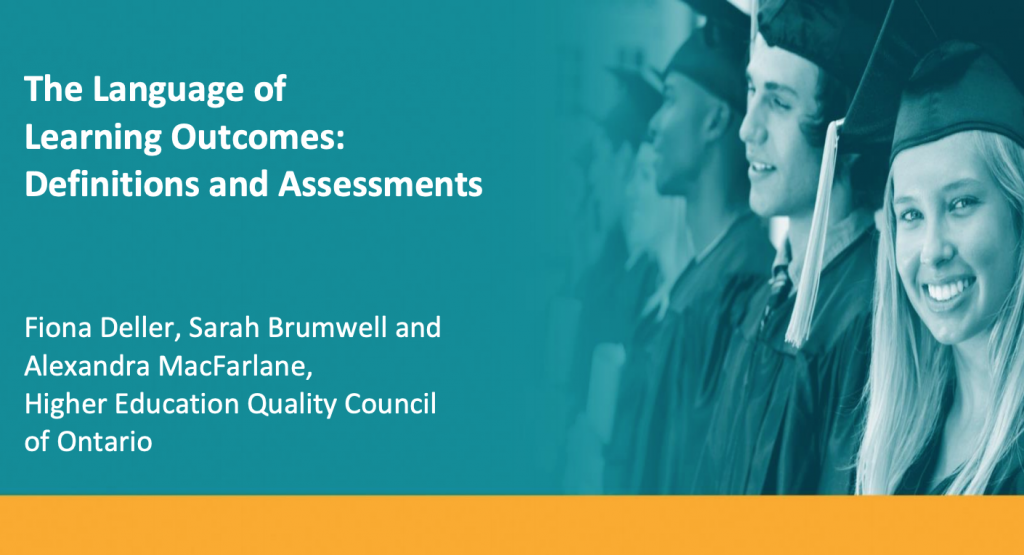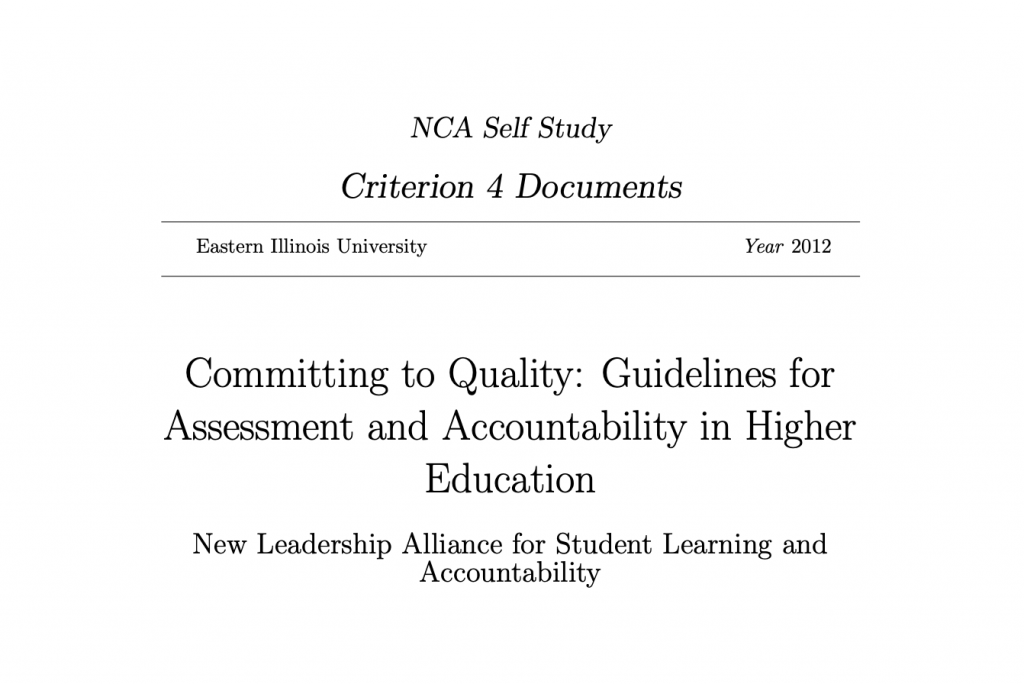 New Leadership Alliance's Committing to Quality: Guidelines for Assessment and Accountability in Higher Education (2012)
How higher education institutions can take responsibility for assessing and improving student learning.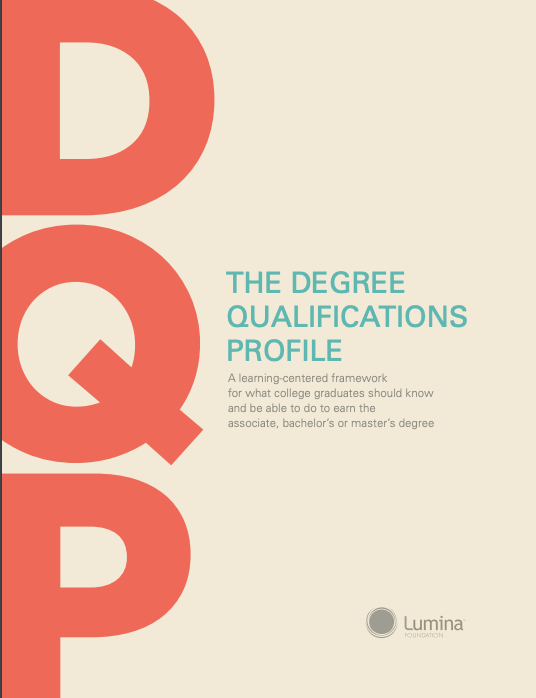 Lumina Foundation's Degree Qualifications Profile
An American framework that describes benchmarks for what postsecondary graduates know and can do.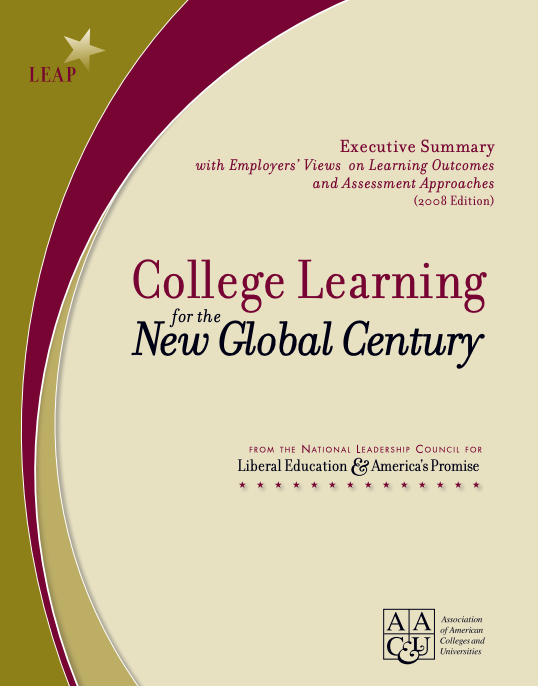 American Association of Colleges & Universities' College Learning for the New Global Century: Executive Summary with Employers' Views on Learning Outcomes and Assessment Approaches
The 'essential learning outcomes' students need from postsecondary to prepare for twenty-first century challenges.