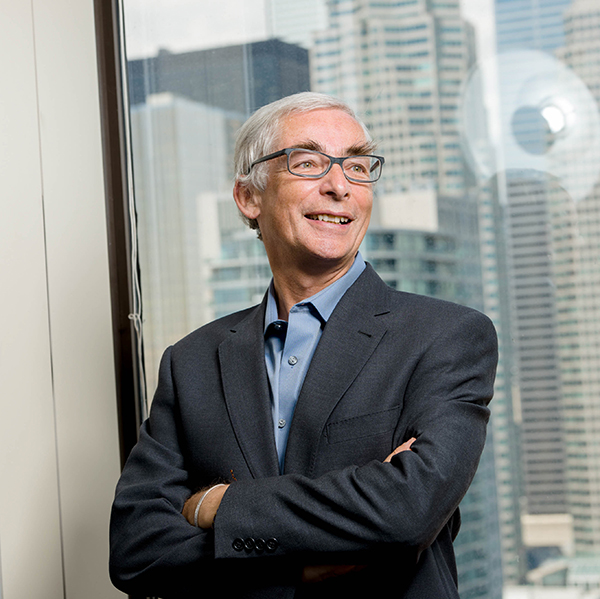 We recently asked Ontario universities for some data that would allow us to calculate how much salaries paid to continuing full-time faculty have been increasing in recent years. We did not ask for individual records, of course, — we understand personal privacy — but only aggregations at the institutional and provincial level.
The universities said no. They said this data would be misleading. They said no other sector is asked to publish data on salary growth this way. They said this data is sensitive.
In the United States, the American Association of University Professors publishes salary growth this way. The Ontario sunshine list publishes actual salaries for all public-sector employees earning over $100,000 — with effort, these can be lined up to study aggregate change over time for the majority of continuing university faculty (something , in fact, we are doing). Similar information can be easily assembled for Ontario teachers from salary grids published in collective agreements.
Over my 30 year career in service to them, Ontario universities and colleges have again and again said "no" to sharing data about themselves.
In the case of universities, they remind us that they are autonomous institutions. Their establishing acts grant them self-governance over a broad set of objects. They are legally accountable to their own boards and senates. That is to be respected.
But a parallel construct deserves our respect and consideration as well.
Universities and colleges (as they themselves often remind us) are also a public good and an integral component of the public mosaic. They receive revenues directly or indirectly from the people through provincial and federal governments. Students contribute tuition, set by government as a matter of public policy, and subsidized by a publicly funded student-aid system. The term "MUSH" to describe the public sector expands to Municipalities, Universities, Schools and Hospitals. Universities and colleges are routinely included in public-sector umbrella initiatives from freedom of information regulations to ombudsman oversight. In the grand social contract, they play an important and broad role serving individual Ontarians and the collective economy.
From this emerges a responsibility of institutional accountability and transparency. That this duty is not explicitly set out in legislative texts is irrelevant. The duty is core to the broader social contract to which our public postsecondary institutions are party. The academy sits not apart from us; it is a part of us.
Historically in Ontario, we have been too quick to retreat from asking important questions of our colleges and universities such as: What is the return on the public's and students' investments? How productive are your employees and operations? What are your learning and research outcomes?
Public higher education is so critical to the future of our students, province and country that the default state should be to share the important data we have to improve the system, increase its quality and make it more sustainable.
Martin Hicks is HEQCO's executive director, data and statistics.